The Program is the most comprehensive and insightful sports show in Kansas City history.
Beginning his sports-talk career in 1994, host Soren Petro is one of the most experienced sports broadcasters in the country. He brings a unique blend of insights, humor and strong opinions to the airwaves every day at 2 PM.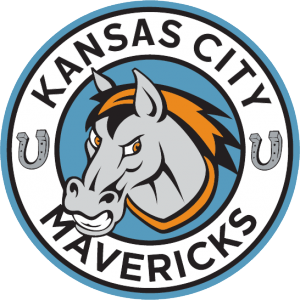 When interviewing guests, Petro has the ability to ask the tough questions listeners want as well as bring out the personality of the person he's interviewing.
Petro is joined by producer/Sports Center anchor, Kurtis Seaboldt. Seaboldt's impressions and immense sports knowledge are the perfect compliment to Petro.
Jed Marshall is the producer and can confirm he spent more time off campus than he did on in his six plus year in Lawrence. After leaving his time in Lawrence, Jed was able to get his foot in the door at 810 WHB with persistence and not taking no for an answer…..except for the many times he heard it.
The Program brings you passionate opinions, statistical analysis, in depth interviews and a ton of laughs. Become part of The Program… weekdays 2 to 6 PM.
>> Submit Entry to The Feud <<
Personalities Associated with the show:

Jed Marshall

Jed Marshall is the producer of "The Program" with Soren Petro weekdays from 2-6 pm CT; Jed attended the University of Kansas and can confirm he spent more time off campus than he did on in his six plus year in Lawrence. After leaving his time in Lawrence, Jed was able to get his foot…Read More

Kurtis Seaboldt

OFFICIAL BIO: A nine-time Pro Bowler and certain first-ballot Hall of Famer, Kurtis is also an accomplished fabricator. In fact he has never played any professional sport. He discovered sports later than most - age nine - but was quickly swept up in it, reading any sports book he could get his hands on. That…Read More

Soren Petro

OFFICIAL BIO: Petro was born in St. Louis, Missouri. After several moves and at the age of one Petro put down roots in Kansas City. From 1974 through high school he grew up in Prairie Village, KS, graduating from Shawnee Mission East in 1989. Petro decided to attend Syracuse University and pursue a Broadcast Journalism degree.…Read More