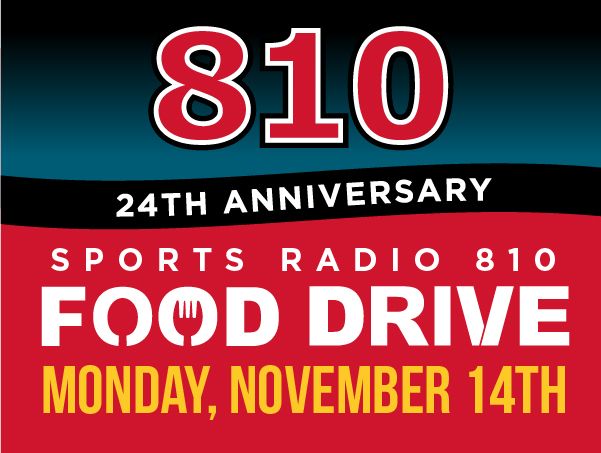 The 24th Annual Sports Radio 810 Food Drive will be held Monday, November 14 – donations of $20 or more are entered a raffle to win an autographed Patrick Mahomes and Andy Reid framed picture!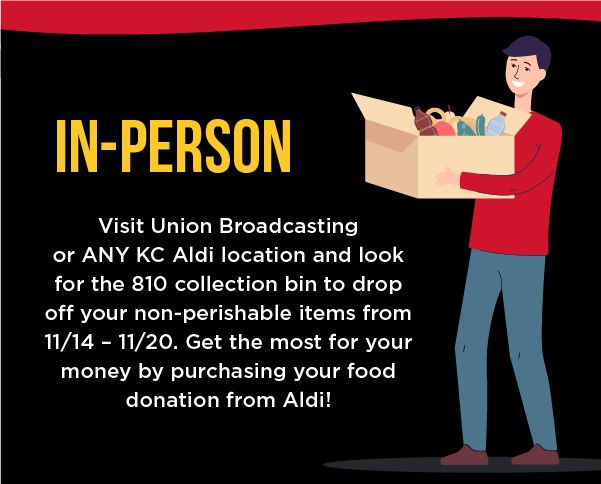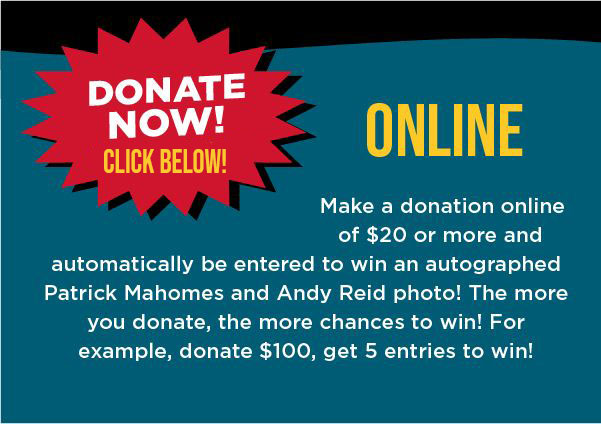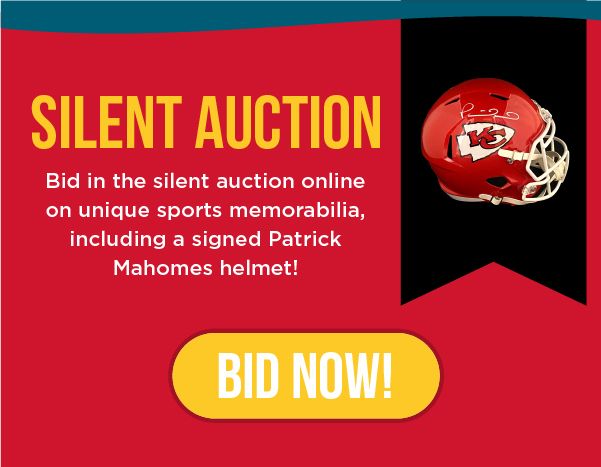 Bid on autographed Chiefs items, will all proceeds going directly to those in need in our community through Bishop Sullivan Center and Mission Southside.
Check out the items and bid now!